Message from Executive Director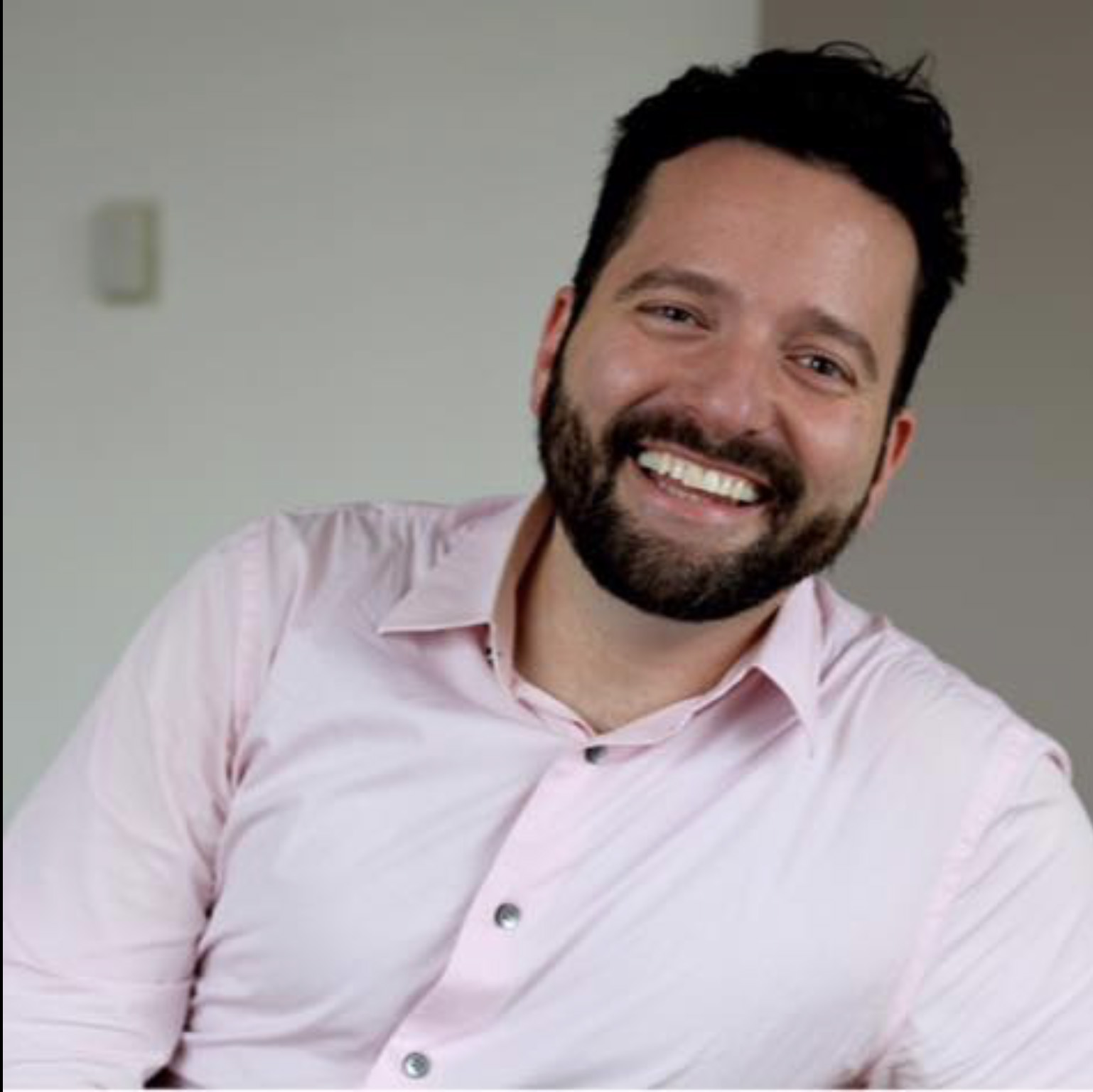 Dear Encore Community;
Despite the uncontainable challenges this year, Encore has remained strong and resilient, thanks to you. Our staff members and volunteers have not only kept Encore afloat, but our organization has gone above and beyond to keep seniors safe and connected. This is true especially over the holidays. As you all know, the holidays are normally spectacular productions at the Senior Center- when hundreds of our members, staff, and volunteers gather for a grand home cooked feast. Even though we will not gather at the Center in the same way, this year's Thanksgiving was more special than ever at Encore because of all of the hard work put into doing things in a different (and just as meaningful) way. 
The week of Thanksgiving, Encore delivered over 11,000 meals to 1,200 homebound seniors, and that is just one week alone. In the month of November our Wellness Team and volunteers made 2,000 virtual points of contact to keep seniors from feeling lonely; and, our residents at Encore 49 and Encore West remain safe and secure surrounded by companionship regardless of what's going on outside. 
The love that has been put into these efforts embodies our mission and proves that what we do at Encore "comes from the heart, and the heart is the center of all."
I am wishing you all a happy, healthy, and safe holiday season.