Message from Executive Director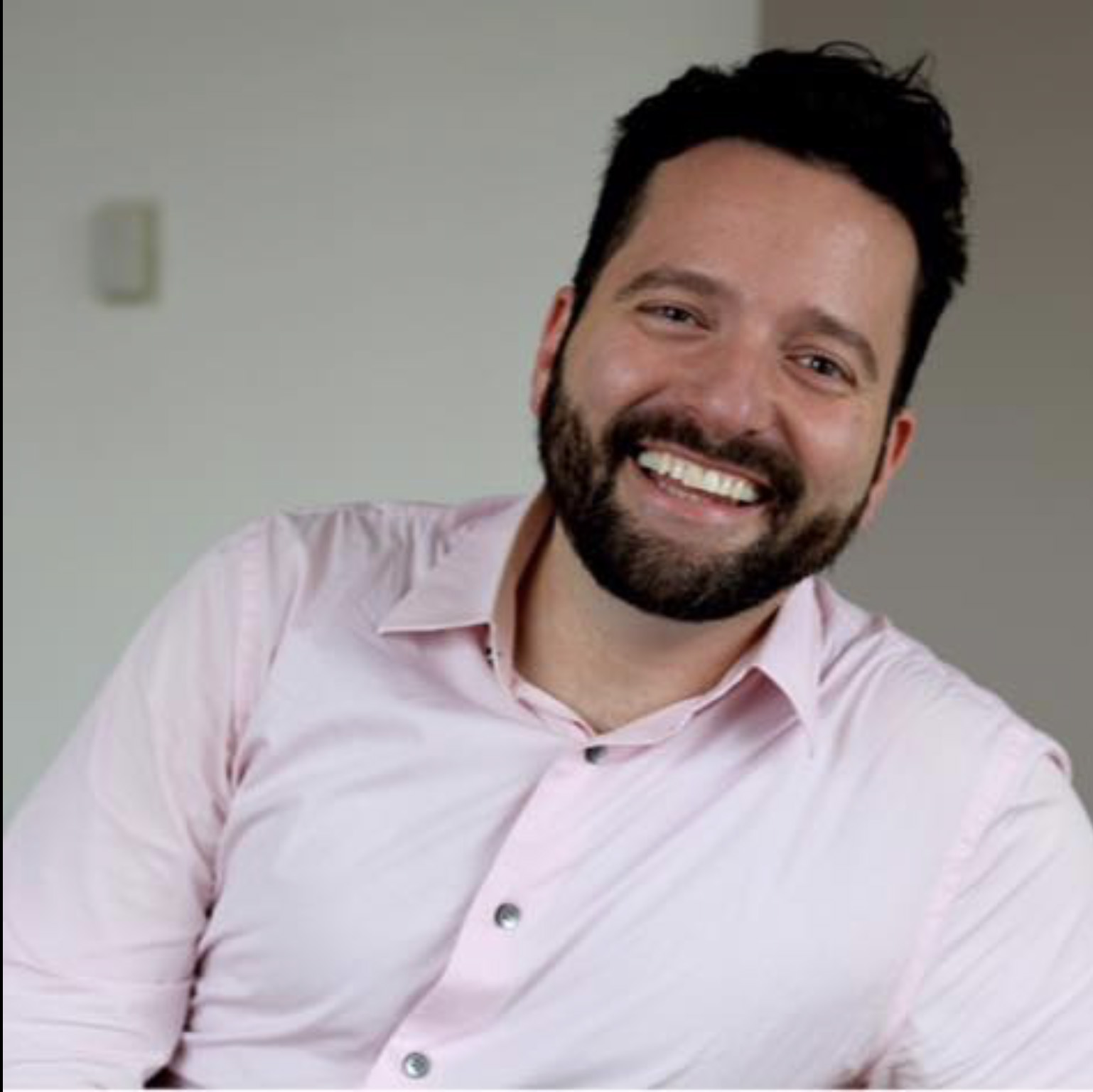 Dear Encore Community;
Despite the challenges that we have faced over the past year, Encore has remained strong and resilient, thanks to you. Our staff members, donors and volunteers have not only kept Encore afloat, but our organization has gone above and beyond to keep seniors safe and connected. On June 28th, 2021, Encore officially reopened its doors, to "welcome home" our senior members, whom we so dearly missed. Even though Encore remained open during the pandemic, never missing a beat with meal deliveries, residential services and remote supports, this was the first time in eighteen months that seniors were able to sit down and enjoy their meals in-person, with the company of their friends. While we are extremely excited to open again for indoor programming, we do realize that the coronavirus is still very much a threat and fully support people being vaccinated. Check out what seniors had to say about Encore's grand reopening:  https://www.youtube.com/watch?v=D9ERXg8SlG4.
The need among seniors has grown exponentially over the past year and many in our community are still isolated. Last year, with your help, Encore gave back to 5,000 unique aging individuals and has remained a lifeline during the pandemic, by providing:
Meals – Over half a million Home Delivered meals
Emergency Pantry – Hundreds of seniors received additional food and essential items (100% funded by private donors);
Wellness Checks & Friendly Calls – More than 200 volunteers have made 10,000 wellness and friendly calls;
Social Engagement – Encore launched virtual programs and activities to keep seniors connected to community, and
Case Management – The Wellness Team provided assistance to over 1,400 aging neighbors assisting with food security, financial wellness, healthcare and mental health supports.
And yet, Encore is still only scratching the surface. Of the 1.73M older New Yorkers in NYC, 425,000 identify as food insecure and 700,000 live alone. Close to 10,000 of these individuals live in Encore's key service areas.  
Encore is ready to do more and as such, Encore has embarked on a strategic journey with Sanjay Khosla called Fewer, Bigger, Bolder (FBB). This framework is different from the traditional "strategic plan" because it's geared towards baselining an ongoing pattern of strategic thinking. With this strategic plan, we intend to double the amount of meals we provide and grow our Successful Aging & Community Wellness programs, so seniors have not just what they need to survive, but to thrive. 
All the support and love that has been put into these efforts embodies our mission and proves that what we do at Encore "comes from the heart, and the heart is the center of all."
You are the heart of Encore.
Warmest regards,
Jeremy